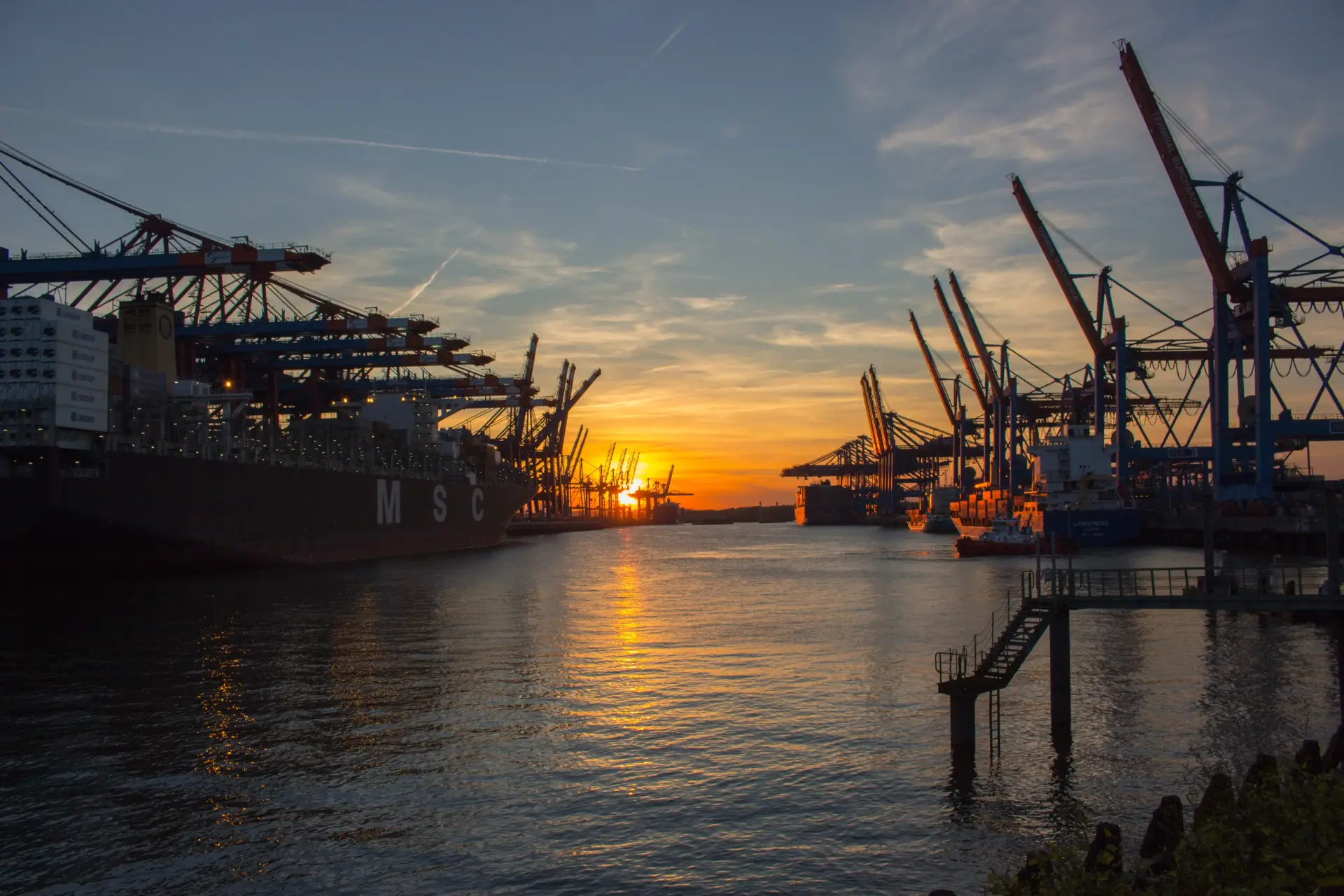 23 December 2021
It's common to come across teams using, for example, GitLab runners that run pipelines very frequently.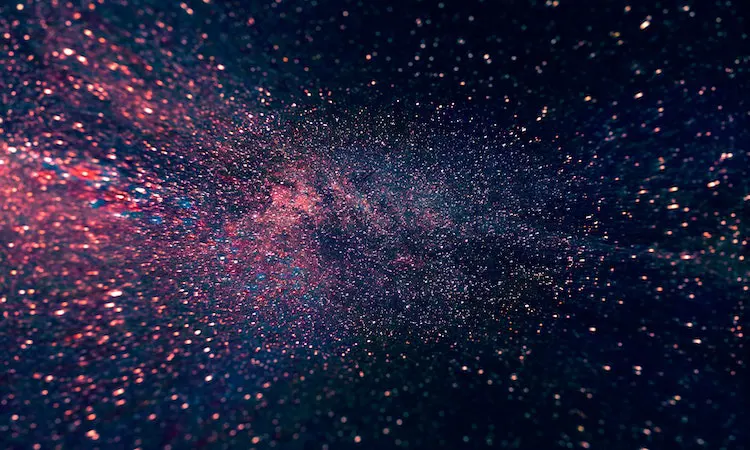 1 November 2021
In this post we explain how to automate the installation of Kubernetes on VMware Vsphere using ClusterAPI, among other tools.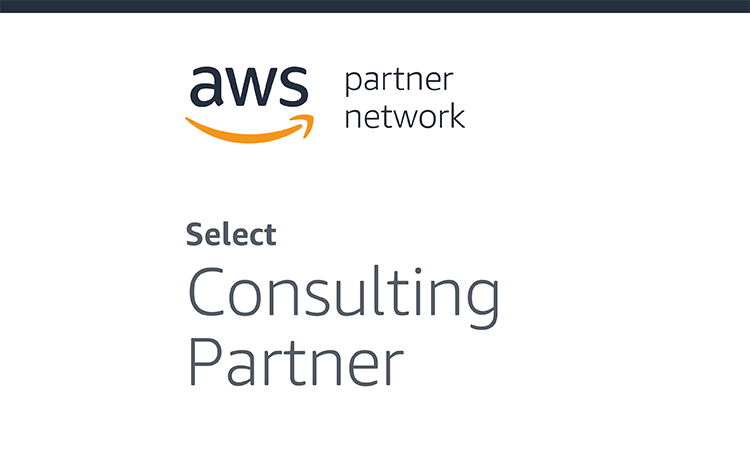 4 October 2021
Starting today, Mikroways is select consulting partner of Amazon Web Services.